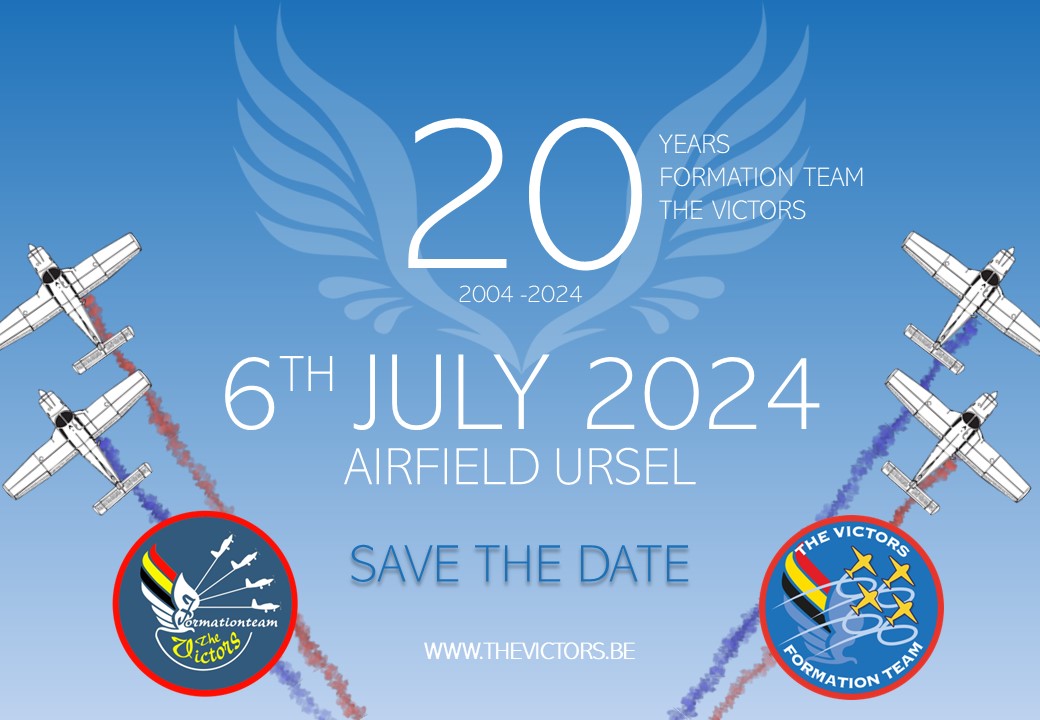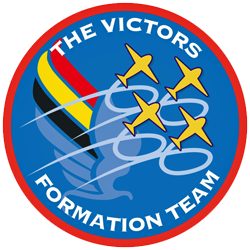 Who we are.
Formation Team The Victors is a Belgian civilian formation team flying close formations with 4 Piper PA28, a very popular touring and training aircraft. We are based at the former military airfield of Ursel (EBUL) in Belgium.

The team formed by coincidence. In 2004, 3 pilots were approaching the airfield of Ursel at the same time. They decided to join each other in a formation. The pilots really enjoyed it. Every weekend they kept practising to master formation flying. They continued to raise their level with the help of experienced pilots and a lot of research. Unexpectedly, they received an invitation to make an overflight over a local event, and the team was born.

Today, 18 years later, the team is known for its precision formation flying and participates in airshows and aviation events all over Europe.
"Started by coincidence, now regular seen on international airshows."
Our name.
The very first formation flight was flown with 3 Pipers with the registrations: OO-VMX, OO-VMC and OO-VCU. These 3 immatriculations all begin with the letter "V", which is pronounced "Victor" in the international alphabet. Hence... The Victors.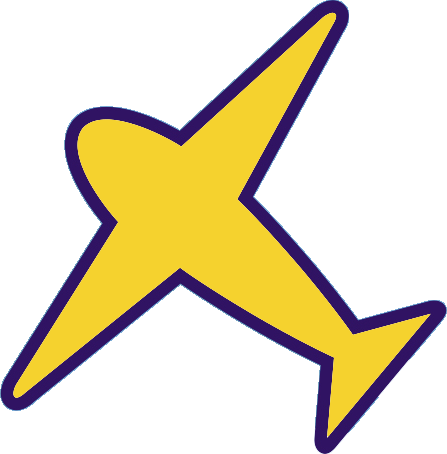 What we offer.
Precision. Perfection.
We offer many kinds of services in the air. Our key words are Precision and Perfection.
"They fly a highly precise routine of graceful formations with an unlikely aircraft: the Piper PA-28, a sports and touring aircraft used at aeroclubs around the world with great success. Presenting this aircraft, which was never intended for precise formation work, in an engaging and tight choreography requires exceptional skill. The Victors will no doubt stun you again with the high quality of their display!"
Airshows demonstrations.
Our standard 4-ship display is a 15 minute demonstration, from take-off to landing, in wich we demonstrate a nice combination of close formation flying and flawless formation changes accentuated with colored smoke. Due to our relative low airspeed we are allowed to fly closer to the public making it more impressive. We are showing the spectators that even with a light training and touring aircraft, you can do incredible things. A unique variation between blasting demonstrations.
Remembrance flights.
Formationteam The Victors are the proud ambassadors of the B67 Working group. B67 was the former WWII airfield at Ursel (B) from which the RAF 609 Sqdn with their Hawker Typhoons operated in the liberation of the river Schelde, so that the Allies could reach and liberate the harbour of Antwerp. Our team find it very important that these historical events are remembered and therefore we like to participate in remembrance flights. We are able to fly these remembrance flights using the relevant colour combinations in smoke. Basically, we fly a four ship formation flyby, followed by a missing man formation. Additionally, we can arrange for a bagpiper to add an extra emotion to the overflight.
"I felt goose bumps all over my body."
Event overflights.
We can give all kinds of events an extra dimension with a formation overflight as eyecatcher in the air. We've flown over opendoors, festivals, gender reveal, international sport events, weddings, ...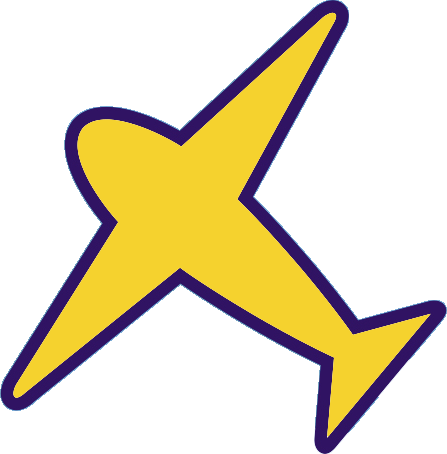 Our Team.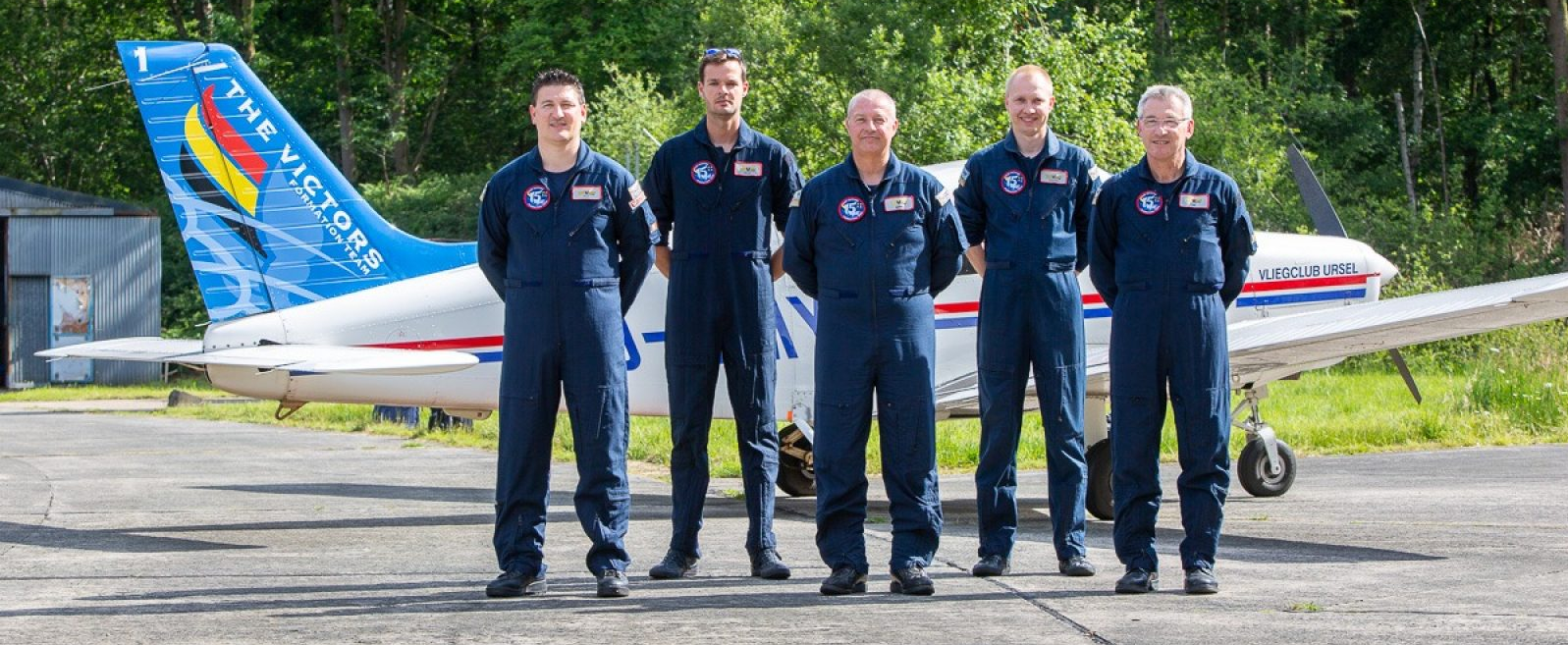 "The Victors are non-professional professionals"
Formation Team The Victors consists of 6 pilots, a speaker and a sales team. Only two pilots fly commercially, while the other 4 pilots have different occupancies. Except, they all have one thing in common. They love flying formations together and are a close group of friends. Generally, all the displays are flown with 4 aircraft, but on special occasions, we fly with 5 or even 6 aircraft.
Meet Our Team.
Our Pilots.
Emmanuel De Craene

Luc De Smet

Rick De Smet

Bram Joly

Victor 1 - Flight Lead

Victor 2 - Left Wingman

Victor 3 - Right Wingman

Victor 4 - Charognard

Position:

Position:

Position:

Position:

Aircraft:
OO-VMY
Aircraft:
OO-EBU
Aircraft:
OO-VCU
Aircraft:
OO-VMC
Joined the team:
2004
Joined the team:
2004
Joined the team:
2009
Joined the team:
2020
Flight hours:
5500+
Flight hours:
1900+
Flight hours:
650+
Flight hours:
---
Age:
57
Age:
61
Age:
36
Age:
34
Occupation
Freelance Pilot
Flight Instructor
Retired LtCol BAF
Occupation
Technical Engineer

Occupation
Technical Engineer
Occupation
Owner of a
construction
company
Aircraft Types:
ERJ-135/145
PC-12
DA42
PA28
Aircraft Types:
Yak-52
EAA Acro Sport II
S.A. Bulldog T.1
PA28
Aircraft Types:
PA28
Aircraft Types:
S.A. Bulldog T.1
P28A
Yak-52
Steven Taildeman

Freek Van Hyfte

Victor 5 - First Deputy

Victor 6 - Second Deputy

Position:

Position:

Joined the team:
2013
Joined the team:
2006
Flight hours:
1500+
Flight hours:
---
Occupation:
Railway Instructor
Train Driver
Flight Instructor
Occupation:
Airline Pilot
Flight Instructor
Aircraft Types:
PA28
EVSS
Aircraft Types:
Boeing 777
Yak-52
EAA Acro Sport II
S.A. Bulldog T.1
PA28
Our Support Team.
Walter Bourgeois

Marie-Christine De Backer

Lucas Van Den Eynde

Speaker - Ferry Pilot

Sales

Godfather

Function:

Function:

Function:

Joined the team:
2014
Joined the team:
2004
Joined the team:
---
Occupation:
LtCol retired
Occupation:
---
Occupation:
Belgian Actor
Aircraft Types:
PA28
EVSS
Former Pilots.
● Frankie Deck (2004 - 2008)
● Jan De Clerck (2006 - 2010)
● Roland D'Hertoghe (2007 - 2010)
● Matthias Schmid (2011 - 2013)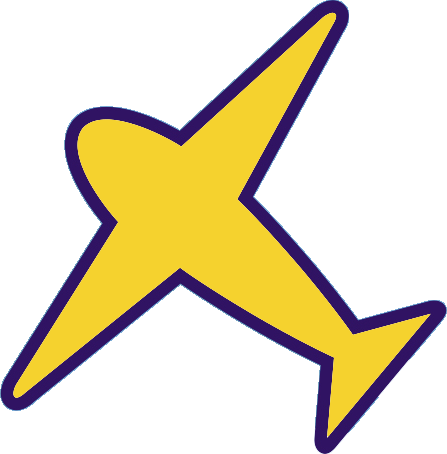 Our Aircraft.

"The Victors showing you what a light training and touring aircraft can do. Just stunning!"
The Piper PA-28 Cherokee is very popular light aircraft and is mainly used as a training and touring aircraft. The first PA-28 received its type certificate from the Federal Aviation Administration back in 1960 and the series remains in production to this day. Unlike military training aircraft, the Piper Cherokee is not built to fly in formation. The aircraft has a steering wheel instead of a stick and it has no engine power in excess. The visibility of the pilots is also limited. This makes flying in formations with this aircraft really challenging. The pilots must constantly anticipate with their limited engine power. A small mistake results immediately in the loss of the position in the formation.
General characteristics
Pilot:
1
Passengers:
3
Length:
23 ft. 9.4 in (7,25 m)
Wingspan:
35 ft. (10,7 m)
Height:
7 ft. 3.6 in (2,23 m)
Empty weight:
1510 lbs (685 kg)
Max. takeoff weight:
2440 lbs (1105 kg)
Engine
1x Lycoming O-320-D3G
Performance
Maximum speed:
160 KIAS (296 km/h)
Cruise speed:
105 KIAS (195 km/h)
Stall speed:
44 KIAS (81 km/h)
Range:
540 nm (1000 km)
Service ceiling:
11.000 ft. (3350 m)
Rate of climb
660 ft./min. (200 m/min.)
Power/mass:
0,145 hp/kg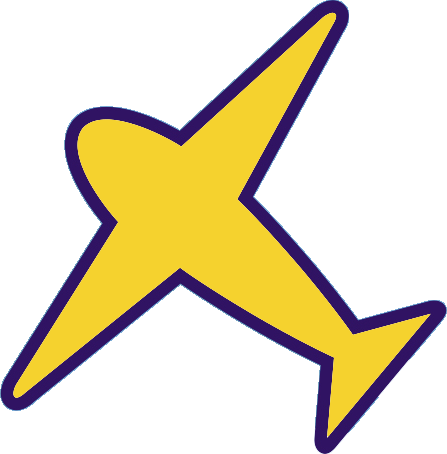 Our Partners.
| | | |
| --- | --- | --- |
| | | |
| Vliegclub Ursel VZW | Michel Minne (Studio BigFish) | Working Group B-67 |
| A very big thank you to Vliegclub Ursel! They always allow us to use 3 aeroplanes from their fleet on a regular basis for a longer period of time. We even got the permission to paint the tails of these aeroplanes in our team colours. All our pilots are members of VCU. Without Vliegclub Ursel our team could not exist. | A big thank you to graphic expert Michel Minne of Studio BigFish for designing all our badges and aeroplane tails. | We are proud to be the flying ambassadors of working group B-67. This working group has the noble aim of keeping the history of the World War 2 airfield of Ursel (B-67) alive. |
Special thanks to:
● Chris Janssens (Aviation Video)
● Patrick Vercauteren (Aviation Photography)
● Tom Brinckman (Aviation Journalist & Photography)
● Tom Houquet (Aviation Photography)
● Marc Talloen (Aviation Video)
● Jol Vel's Airshow Fotografie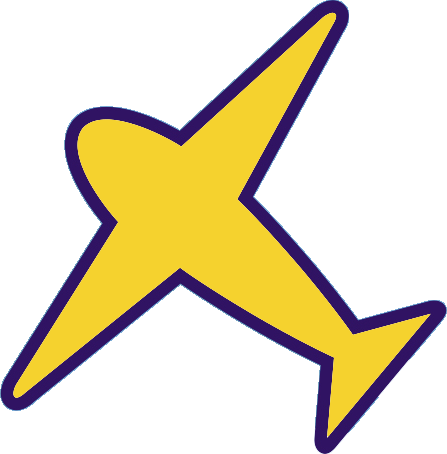 Calender.

Calender 2024.
The calender of 2024 will be published in the beginning of 2024.
| Date | Event | Location |
| --- | --- | --- |
| 06.07.2024 | 20 years formationteam The Victors | Ursel (Belgium) |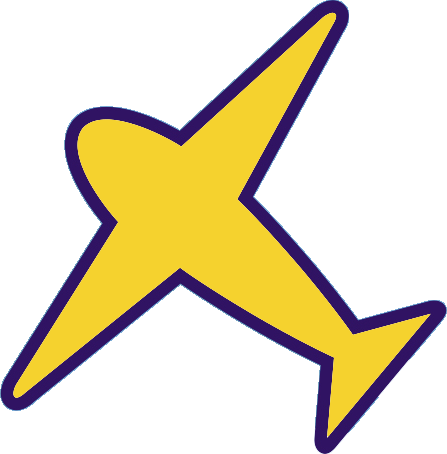 Formation Team The Victors vzw

Bogaardestraat 72
B-9900 Maldegem
Belgium

IBAN BE72 3630 1211 2916


Information & Booking.
Chairman Emmanuel De Craene

manu@thevictors.be

Mobile: +32 486 74 79 39